Here at Smartbuyglasses, we offer a large variety of 
lens materials
 for our customers. We understand that it can be tricky deciding which lens materials to choose to best suit your vision needs, so we've put together a page on everything you should know about our lenses.
Lens Materials
When choosing lenses for your glasses, it's good to know what lens material is most suitable for your lifestyle and most importantly, your vision. There are 3 main types of premium lens materials you will come across when buying prescription eyeglasses with us, these are: 
High-index plastics 
The thinner and lighter lenses available. They are highly recommended if you have a strong eyeglasses prescription for nearsightedness, farsightedness or astigmatism.
Polycarbonate
Lightweight lenses are extremely impact resistant and also offer UV protection. A suitable choice for both children's glasses and safety glasses. Available in the US only.
CR-39 plastic
These lenses are half the weight of glasses lenses and still provide excellent optics and vision correction; however they are generally thicker than other standard plastic lens options.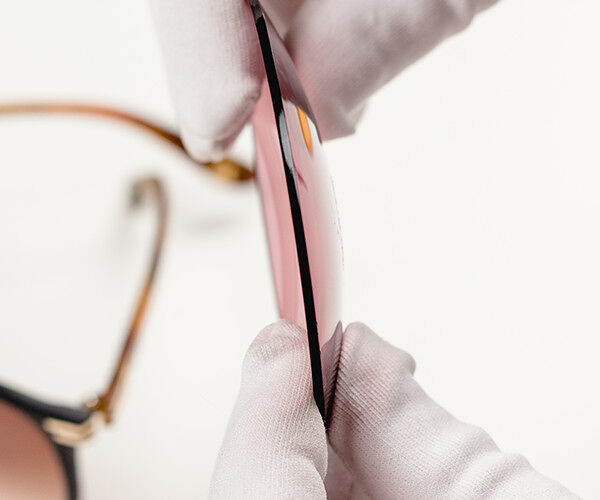 Lens Index
All our lenses are manufactured from high-grade materials and depending on your prescription, we offer free 1.5 standard lenses with all frames. Our range of Lens Index Lenses come as Standard Plastic Lenses, Thin and Light and Ultra Light.
1.5 – Standard Plastic Lens
20% lighter than glass lenses and made from high grade plastic – an affordable choice for daily use.
1.61 – Thin and Light
Up to 20% thinner than normal plastic lenses and extremely durable – ideal for stronger prescription strengths. UV400 protection is also included.
1.67 – Very Thin
Around 30% thinner than 1.61 and are reccomended for stronger prescriptions – ideal for those seeking a thinner frame. UV400 protection is also included.
1.74 – Ultra Thin
The thinnest lens we offer and therefore the lightest. It is ideal for strong prescriptions. UV400 protection is included.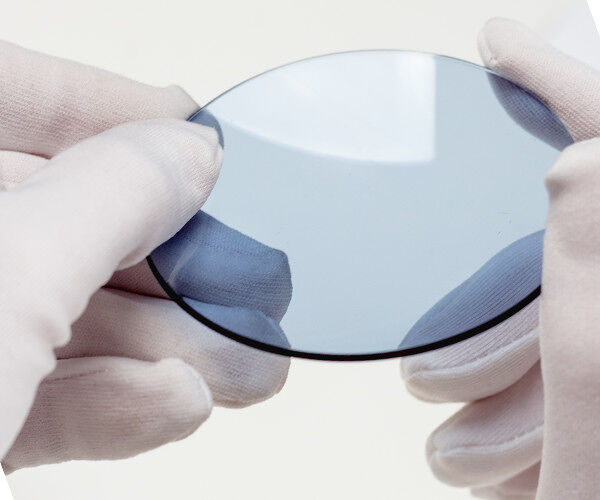 Why choose SmartBuyGlasses for prescription lenses?
Only at SmartBuyGlasses will you receive your prescription lenses with a:
• Exclusive 24 Month Warranty • FREE Scratch Resistant Coating • FREE Anti-Glare Coating • FREE UV Protection • 100% Lens Return Guarantee
If you're looking for more information about lens materials, read more in our informative Optical Centre article here.
Looking for frames instead?