At SmartBuyGlasses, our full-range of optical services includes a range of professional coating options such as transitions, polarization, 
zFORT
®
 blue block
, 
tinting and mirror. Shopping online for your prescription glasses or sunglasses has never been easier!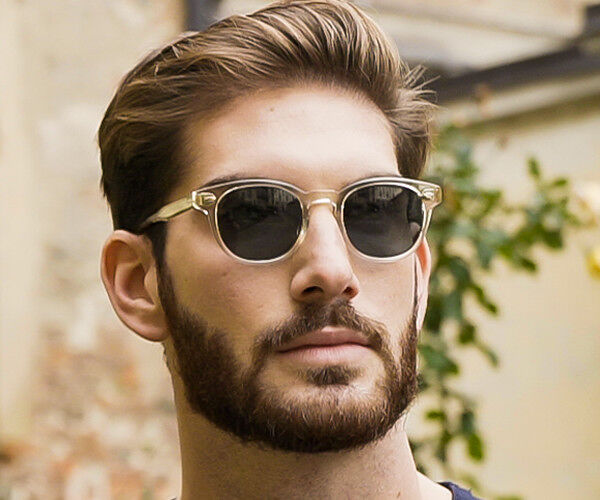 Can reduce glare in harsh lighting conditions. Unlike transition lenses, the color of a tinted lens will remain the same at all times. Lighter tints like pink are used for fashion purposes, whereas darker tints such as grey or brown can be used to provide sunglass protection.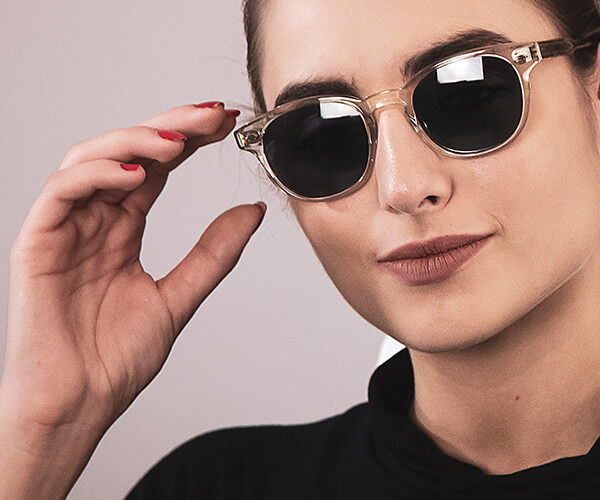 Eliminate glare, protect from UV rays and improve visibility in sunny conditions. Polarised lenses are perfect when near water, snow or other  reflective surfaces that produce glare, which is why they are commonly found in ski goggles.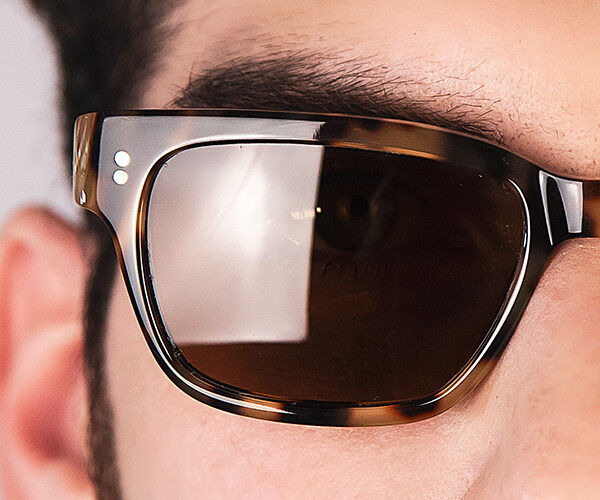 Are also known as photochromic lenses. They will automatically change their level of tint according to the light conditions when exposed to UV light. This kind of lens helps the wearer enjoy life in different light conditions, indoors and outdoors. The Transitions Lenses we offer are available in grey and brown.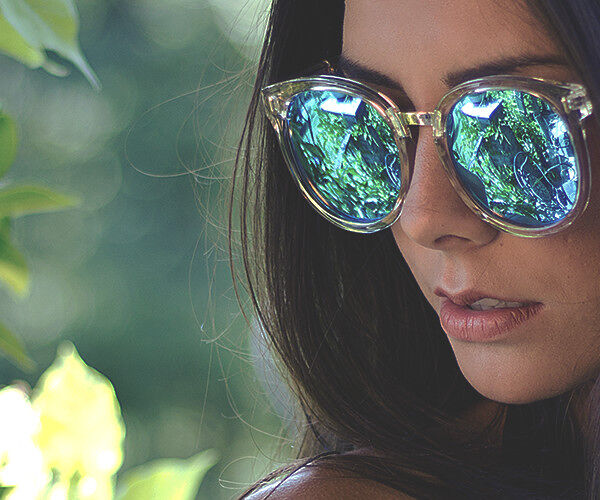 Offer a reflective coating commonly known as a " mirror coating" or a "flash coating" on the outer layer of the lenses. This decreases light passing through the lens, making it convenient for winter sports.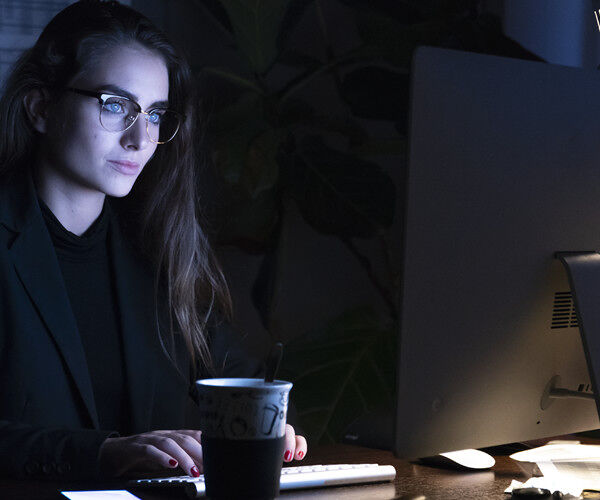 Prevent digital eye-strain and blurred vision caused by long exposure to digital screens. Our high clarity transparent lenses are designed to protect your vision from harmful blue light. Find out more about the benefits of zFORT® blue light block here.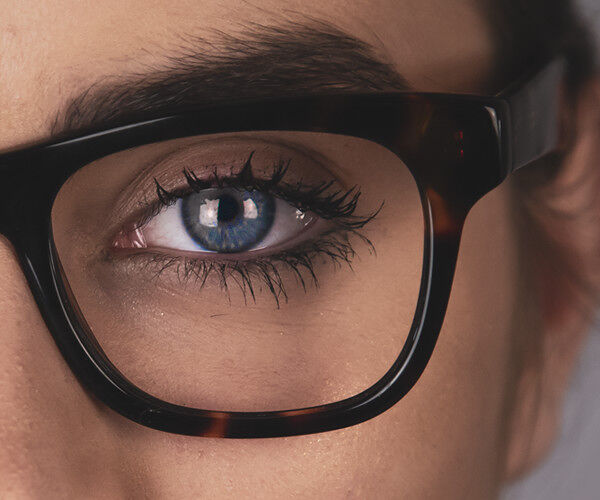 Also known as "clear lenses", have no actual prescriptive use. This means that they have no ability to correct vision and are just lenses usually worn for aesthetic reasons.
Why choose SmartBuyGlasses for prescription lenses?
• Exclusive 24 Month Warranty
• FREE Scratch Resistant Coating
• FREE Anti-Glare Coating
• 100 Day Returns