What Causes Blurred Vision?
Blurred vision has a long list of potential causes, but these condition are responsible in the majority of cases.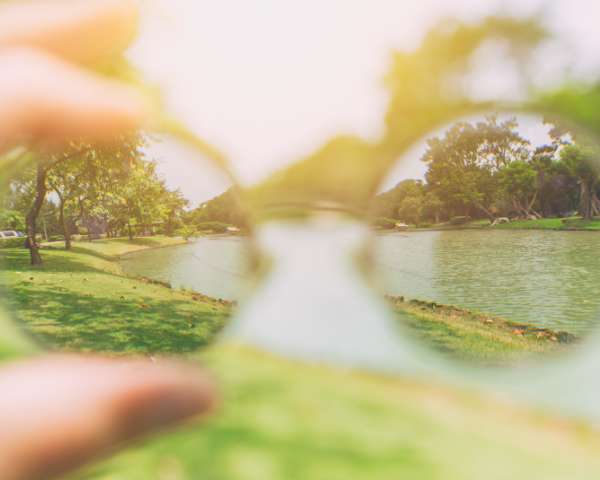 If you're experiencing any kind of blurred vision for an extended period of time, cconsult your eye doctor.
Serious causes of blurred vision also exist, such as: cataracts, glaucoma, diabetic retinopathy, cardiovascular disease, or age-related macular degeneration. If you reckon you may be experiencing any of these conditions, speak to a doctor or eye specialist immediately.