Italian brand Persol is one of the oldest eyewear companies in the world, with over 100 years of experience leading to some important technological innovations in the industry.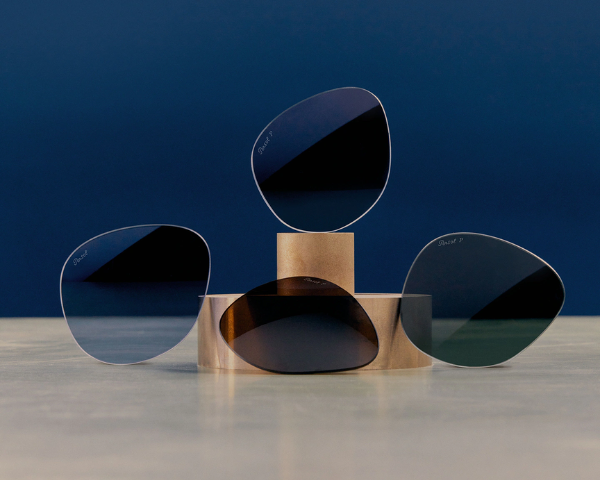 In 1917, in Turin, Italy, Giuseppe Ratti, owner of Berry optical, created Persol's first sunglasses and lenses for athletes and pilots. The word Persol is derived from the Italian phrase "per il sole", which means "for the sun".
As one of the oldest eyewear companies in the world after 100 years of trading, Persol's foundations are still grounded in unmatched craftsmanship and unmistakable design.
Every pair of Persol sunglasses is proudly handmade in Italy and they appeal to a wide array of people around the world. With great attention to detail, Persol sunglasses are perfect, complex and precise.
During the 1980s, Persol focused on research and technological development. The company started to produce increasingly innovative eyewear for mountaineering expeditions, desert rallies and other extreme sport events. The company has constantly evolved with its cutting-edge technology.
In 1985, Persol's research and development centre presented polarised lenses. These lenses were used by Russian astronauts and Italian mountaineers. Polarised lenses block light reflected off sand, roads and water, ensuring clear vision even in extreme environments.
The 1.8mm super light Persol sunglasses with polarised lenses are developed from extra-fine glass. New production techniques have been adopted to shape and temper the glass to reduce lens thickness from 2.2mm to 1.8mm.
This also helps to reduce their weight to make them lightweight and comfortable to wear. Furthermore, a very fine film of polarising organic material is inserted between 2 crystal lenses which blocks harmful rays bouncing off water, sand and roads.
Photo Polar Lens is a combination of a polarised and a photochromic lens in a pair of Persol sunglasses. The photochromic lens is designed to automatically adapt to the surrounding light.
When they are exposed to bright light on a sunny day, the lens reacts and darkens in order to offer protection from the sun's radiation and to prevent eye strain.
As light levels decrease, the molecules return to their original state and become transparent once again. Combining a photochromic lens with a polarised lens, Persol Photo Polar lens can adapt to any light situation.
For any extreme environmental condition, Photo Polar Lens eliminates reflection, reduces eye strain and ensures complete eye comfort.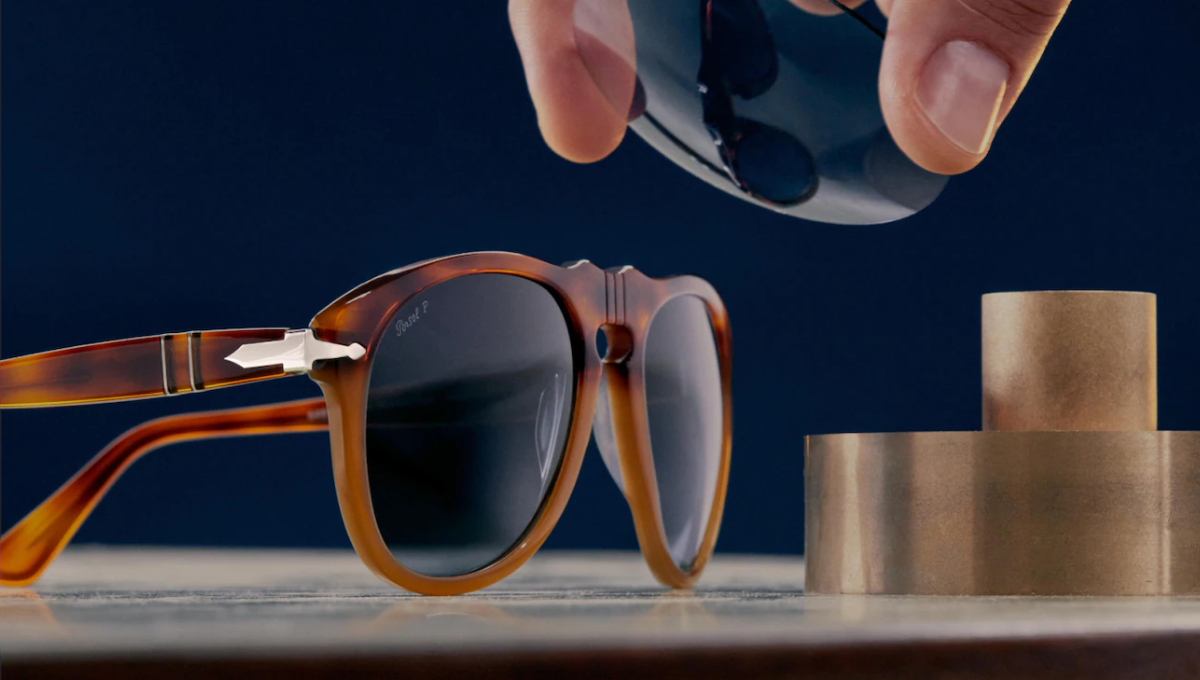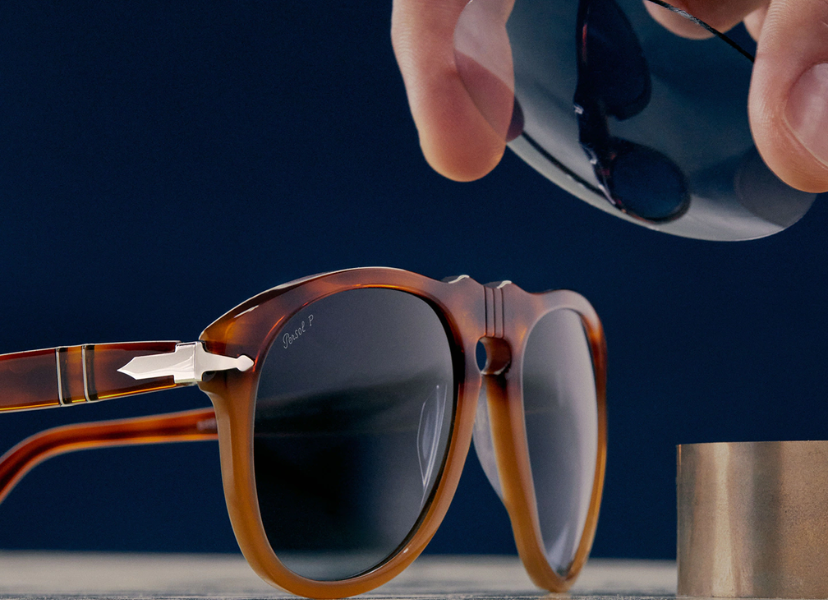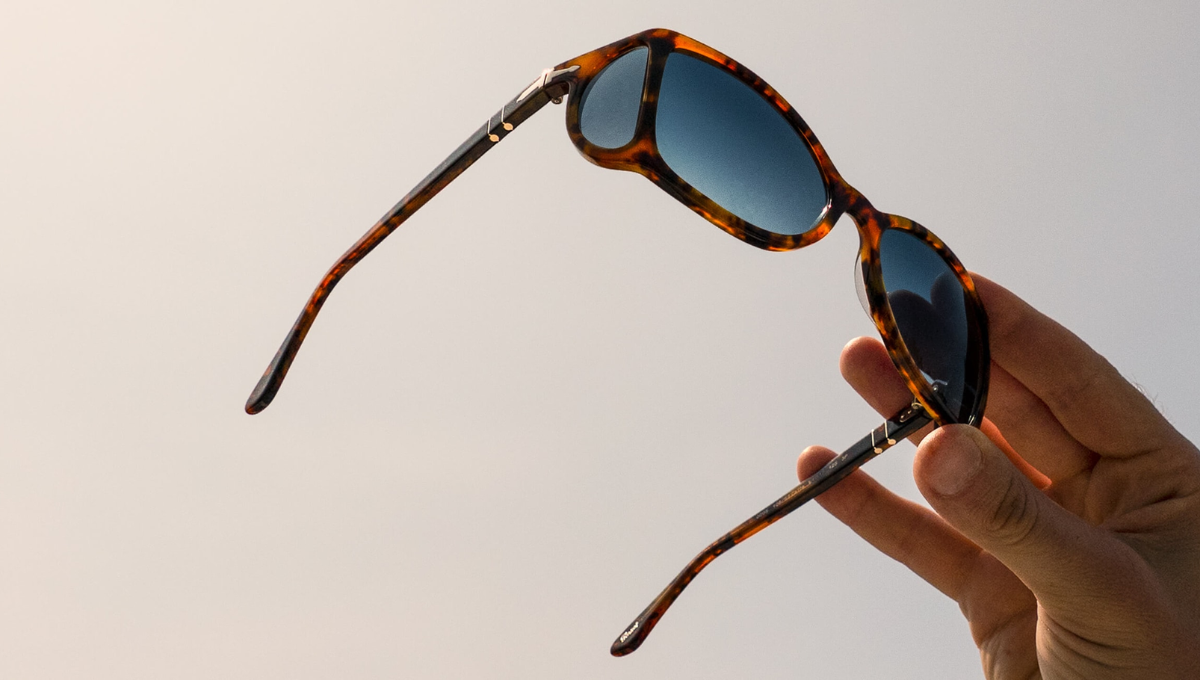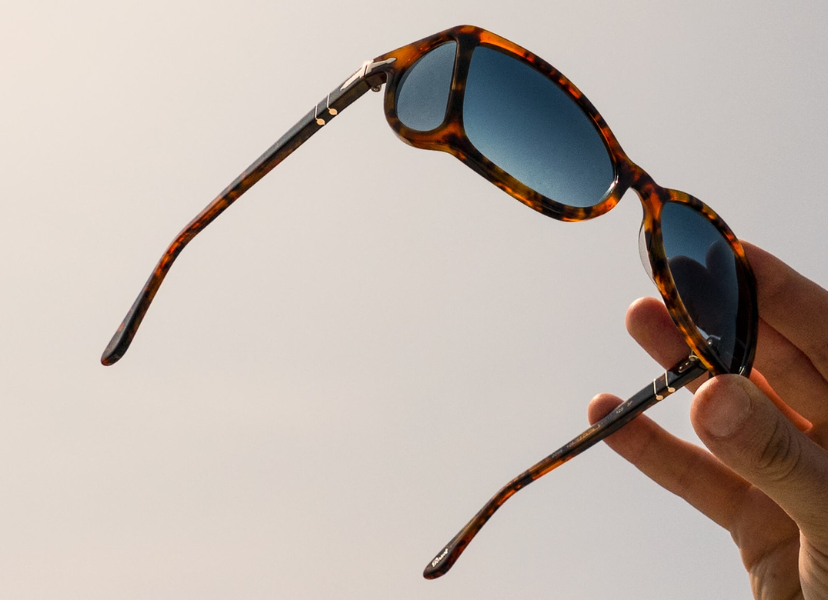 In the 1980s, NASA began using Persol sunglasses thanks to their high quality.
Using first-class materials, almost every pair of Persol sunglasses contains crystal lenses. Crystal is one of the most precious natural materials used in creating optical devices.
Crystal lenses make Persol sunglasses scratch-resistant and increase their durability. They offer a high level of protection against harmful rays from the sun and they also guarantee incredible visual clarity.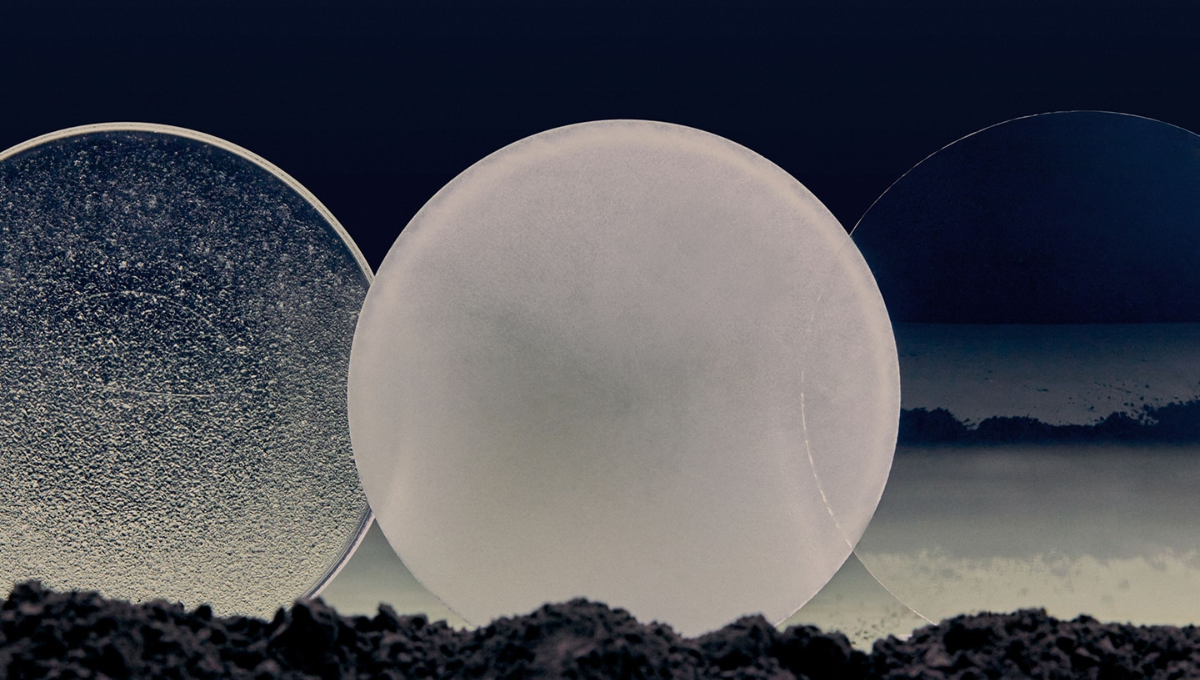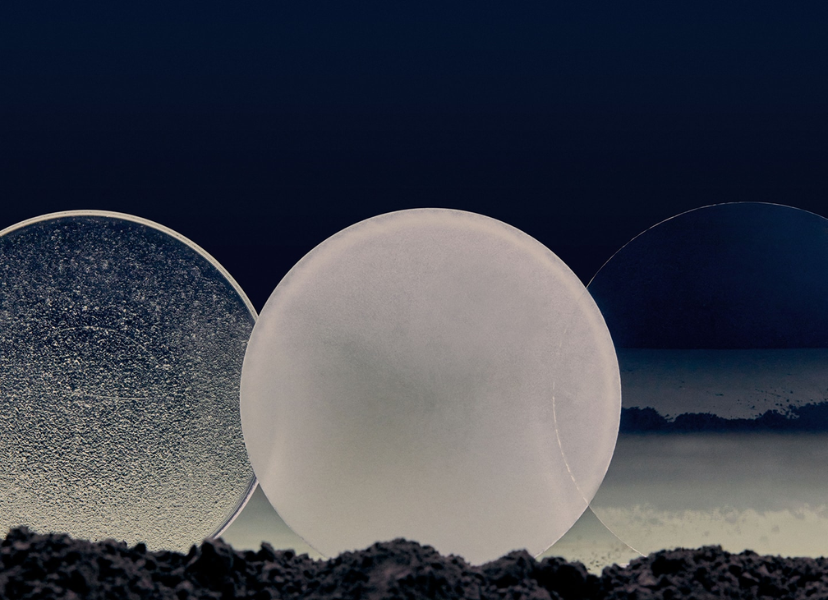 At SmartBuyGlasses, we have Persol's entire selection of sunglasses in our Persol sunglasses sale. We stock both the men's and women's Persol sunglasses collections. They come with a 24-month warranty, a hassle-free 100-day returns policy and a price match guarantee.
Shop your polarised Persol sunglasses today at SmartBuyGlasses!