Eye twitching is usually just a harmless muscular spasm, but there are other potential causes. Read up on them in this article.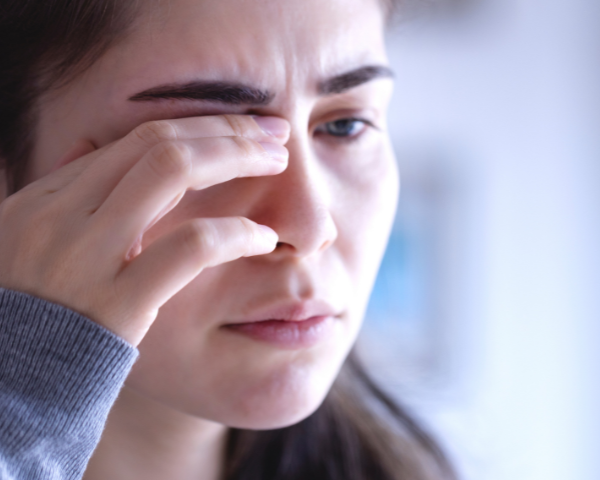 Eye twitching occurs involuntarily when your eyelid blinks irregularly. This unusual blinking may occur several times per day.
As two facial muscles cause your eyelid to close and open, eye twitching may occur if there are problems with these muscles. Eye twitching can also be caused by other muscles in the eyes. Even if you have the correct prescription glasses, other factors can play a part.
Many people experience eye twitching from time to time, especially when they are tired or have had a lot of caffeine. It's incredibly common and affects almost everyone. The majority of eye spasms or twitches are totally harmless and do not cause any significant issues. For most people, eye twitching on a continuous basis is infrequent.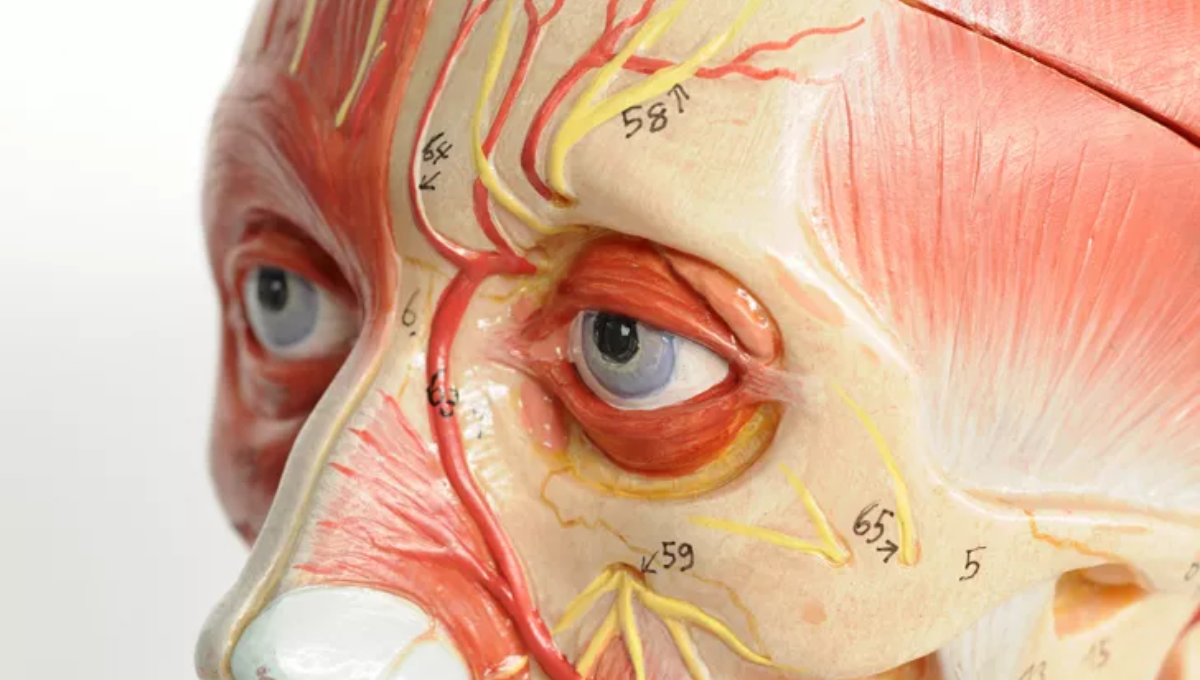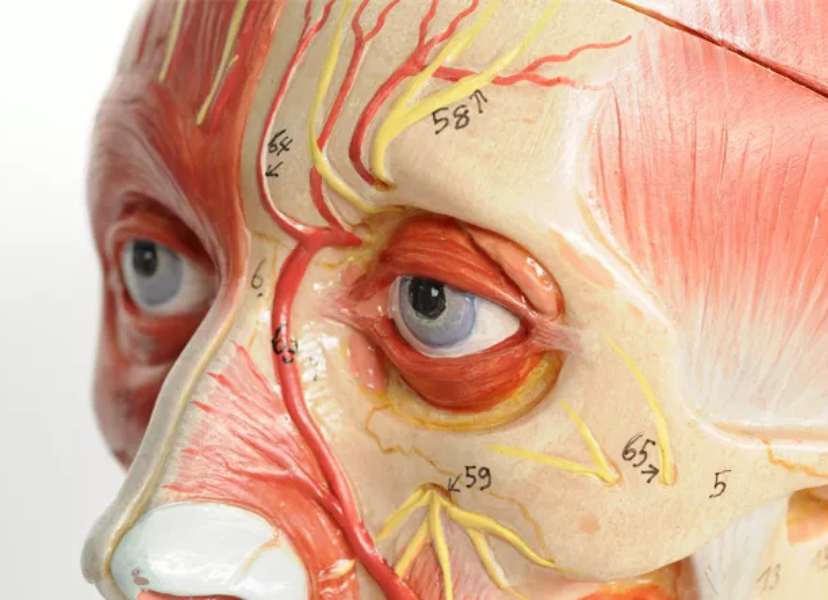 Although it's defintely perceptible by you when your eye twitches, it's often compltely unnoticeable to others.
How to stop eye twitching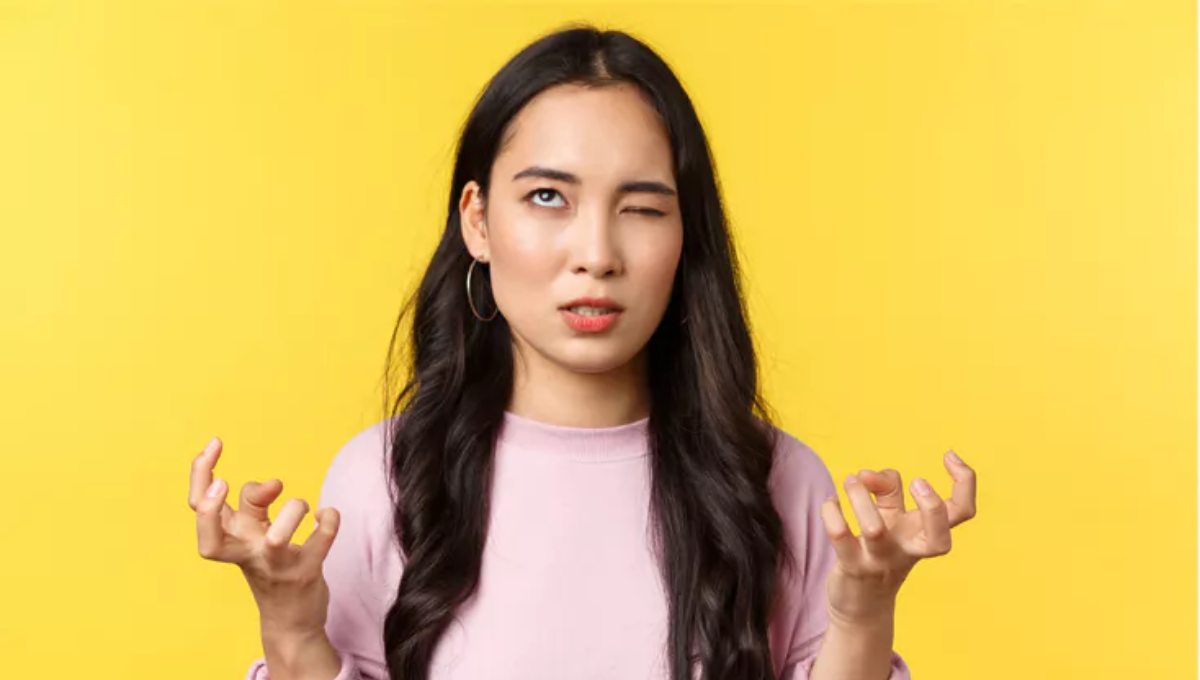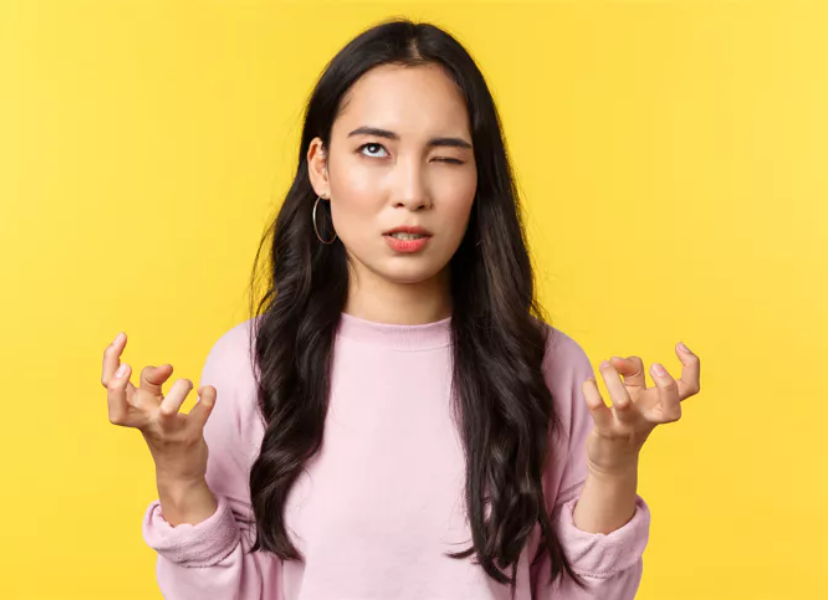 You know how annoying an eyelid twitch can be if you've ever had one. The severity of an eye twitch determines how it is treated. If your twitch is minor, there are certain things you can try at home before seeking medical care.
First, you can keep a journal and write down when your eye spasms happen. You should also make a note of your intake of some known triggers such as caffeine or tobacco. In addition, record your stress level and amount of sleep. When you start to notice a correlation, adjust your habits and see if the problem resolves itself. 
If you are less patient and want to try to remedy the situation as fast as possible, you can try to reduce your eye twitching by doing the following:
Get the proper amount of sleep. A twitchy eye could be resolved with something as simple as a nap. Having a regular sleep pattern will also help you feel more well-rested.
Reduce your stress level. Eliminating stress from your life can relieve eye twitching.
Eliminate caffeine. It is common for adults to consume caffeine. We find it in coffee, but also in tea and certain soft drinks. Try to reduce your intake as much as possible.
Apply a warm compress. Addressing the affected area with a warm compress can help to relax the muscles and stop the eye fluttering.
Take a break from screens. Reduce your eye strain by minimising your screen time. Alternatively, use blue light glasses to protect your eyes during screen use.
Use eye drops. Those who suffer from irritated or dry eyes may find that it contributes to eye twitching. You can address this with eye drops.
Eye spasms that are more severe or recurrent, such as blepharospasm and hemifacial spasm, likely require medical attention.
When to worry about eye twitching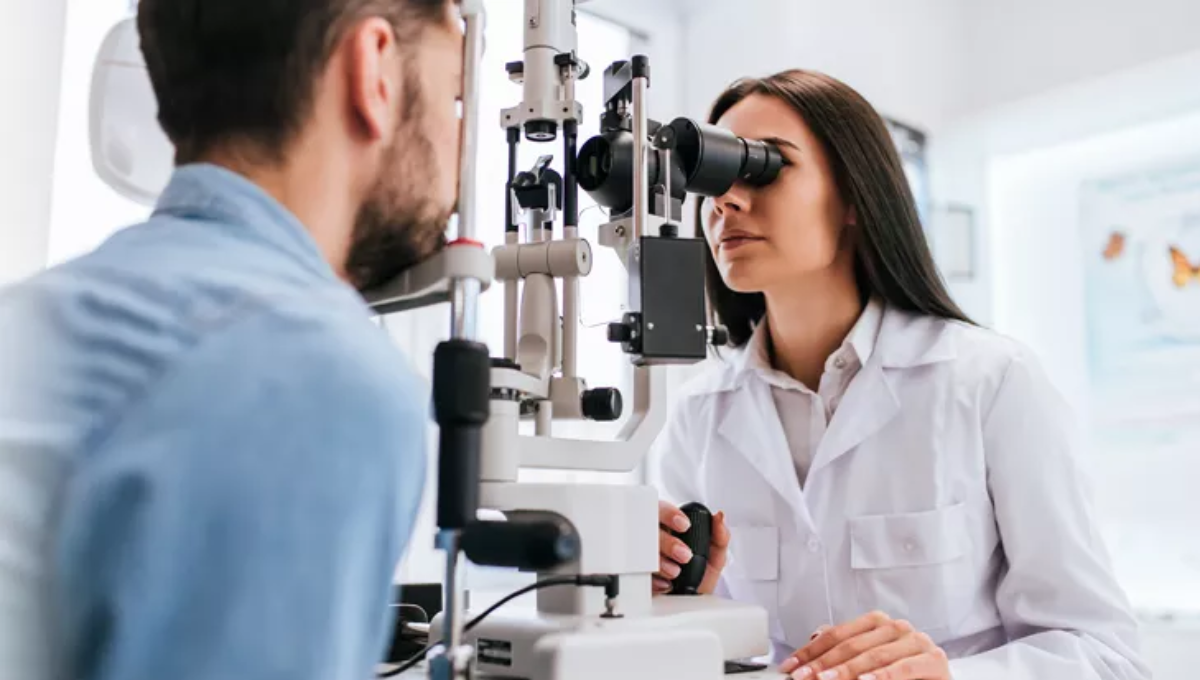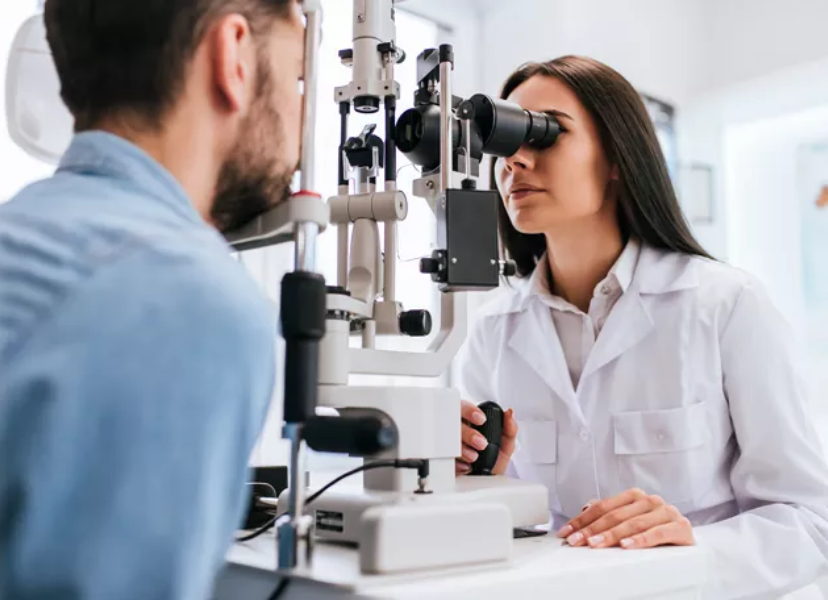 Related articles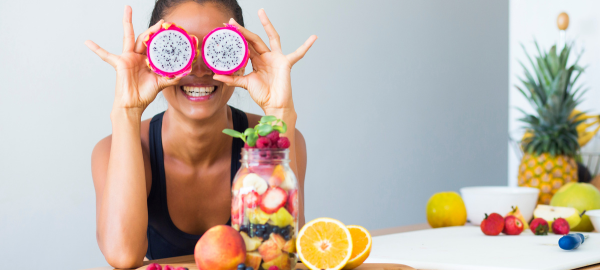 Vitamins for Eyes
Find out which vitamins and minerals play a role in maintaining good eye health.
View more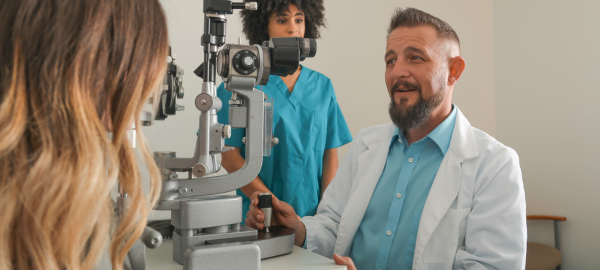 What Are the Three Types of Eye Doctors?
Learn about the different roles of ophthalmologists, optometrists and opticians, and the services they offer.
View more