Sleeping With Contact Lenses
Contact lenses are generally designed for daytime use, so going to sleep without taking them out is not advised.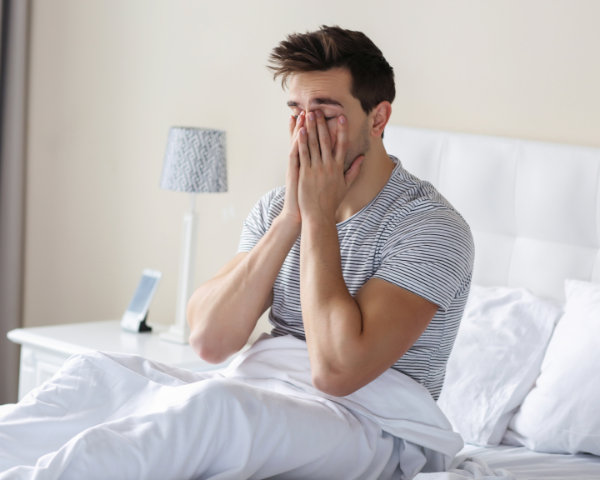 With endless information online, it may feel difficult to know which sources to trust and what is really safe. If you're looking to have all of your 'sleeping with contact lenses' questions answered, continue reading to discover expert answers with the safest solutions.
What happens if you sleep with contacts?
The answer is based on the type of contact lens you sleep in and the duration. 
It's important to note that sleeping with contact lenses isn't advised by eye doctors, opticians, or eye care experts. Accidents happen, and on rare occasions, you may be fine. However, each time you sleep with contact lenses, you're increasing your chances of developing an eye infection or potentially something worse.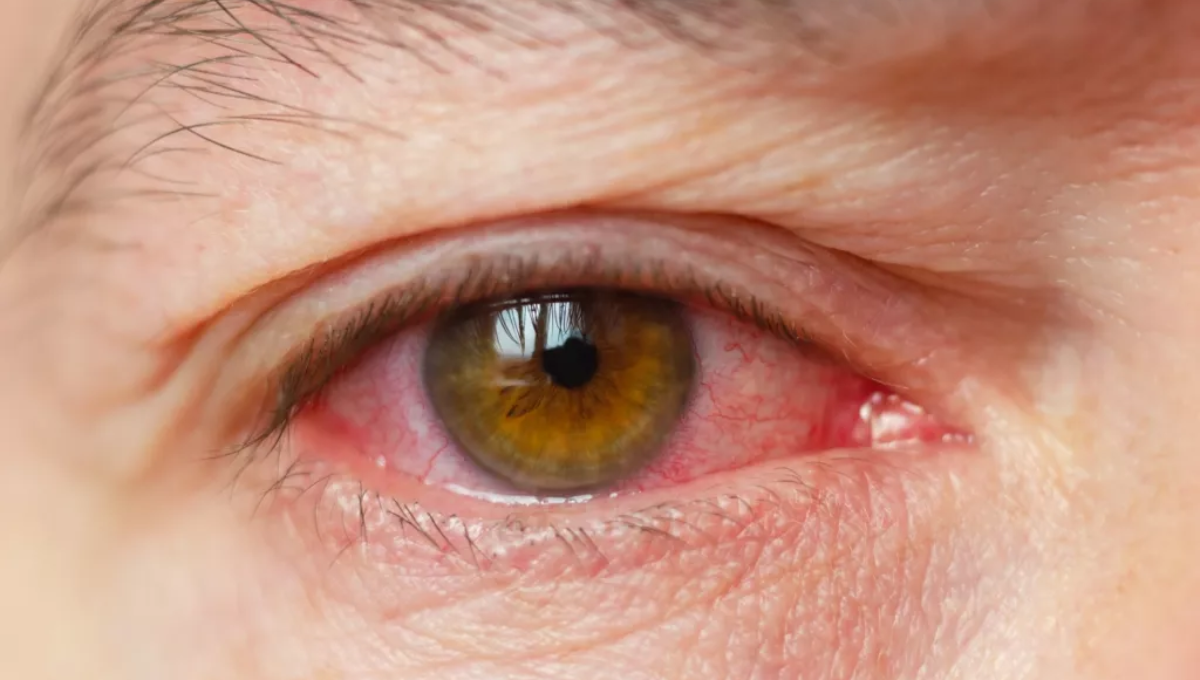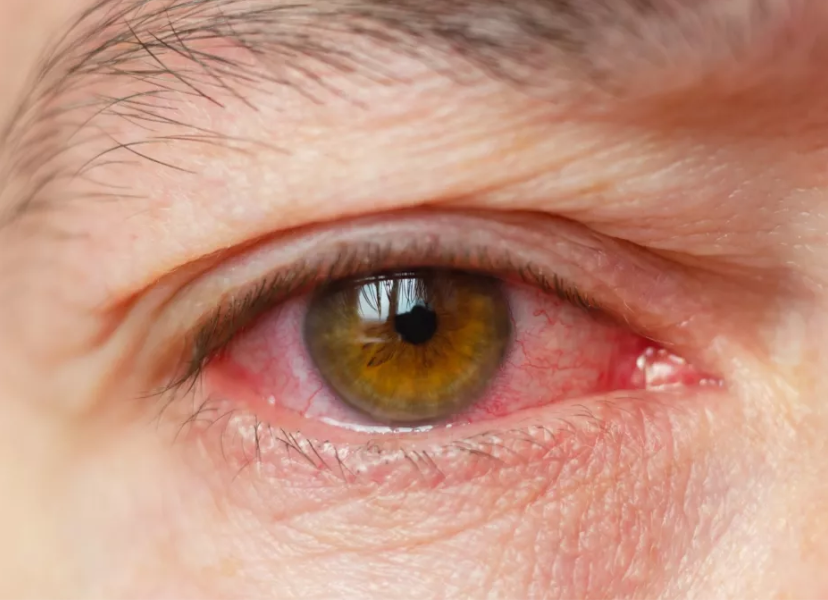 If you do happen to fall asleep with your contacts in, your eyes will probably feel dehydrated when you wake up.
Our cornea is supposed to protect our eyes so we don't get eye infections every day. However, for the cornea to do its job correctly, it must receive oxygen and be hydrated. To a certain extent, this can be blocked by contact lenses, regardless of the contact lens brand used.
Moreover, the reduction in the oxygen reaching our eyes from wearing contact lenses has a more significant effect when sleeping. When we are awake and our eyes are open, the eyes receive oxygen and hydration through blinking.
However, when we are sleeping with contact lenses in, the eyes are shut and are incredibly starved of the oxygen and hydration they need. When the cornea and eyes are starved of oxygen, the eyes go into a 'hypoxic' state, which significantly reduces the cornea's rate of fighting off bacteria.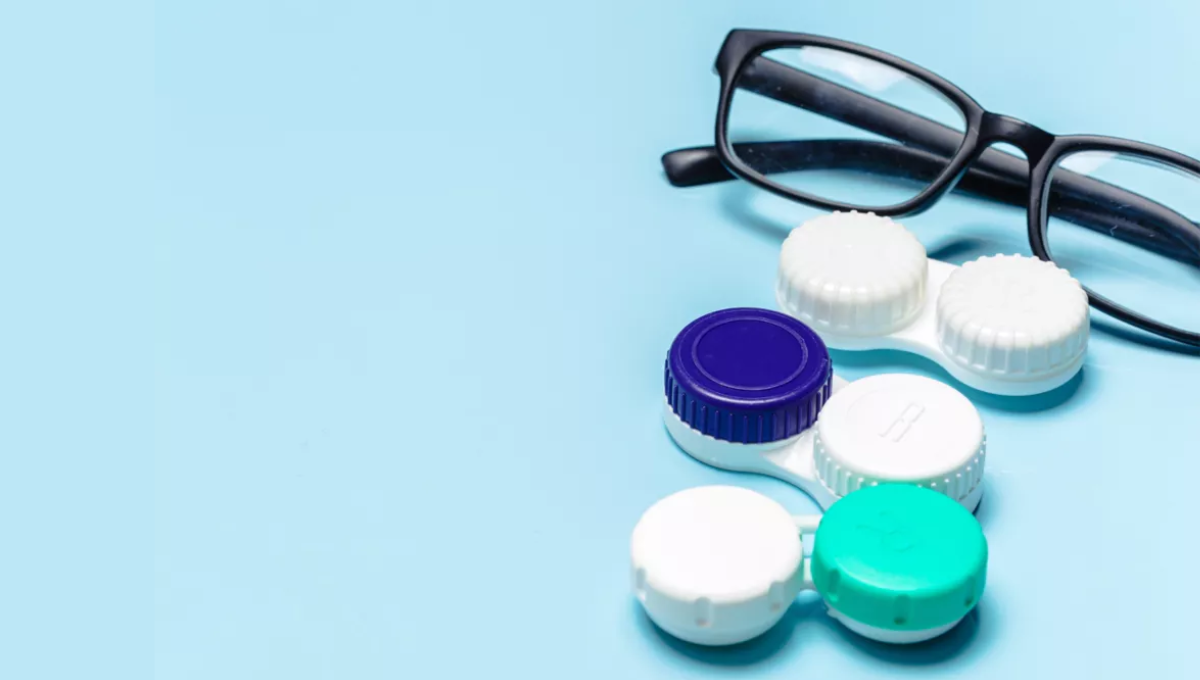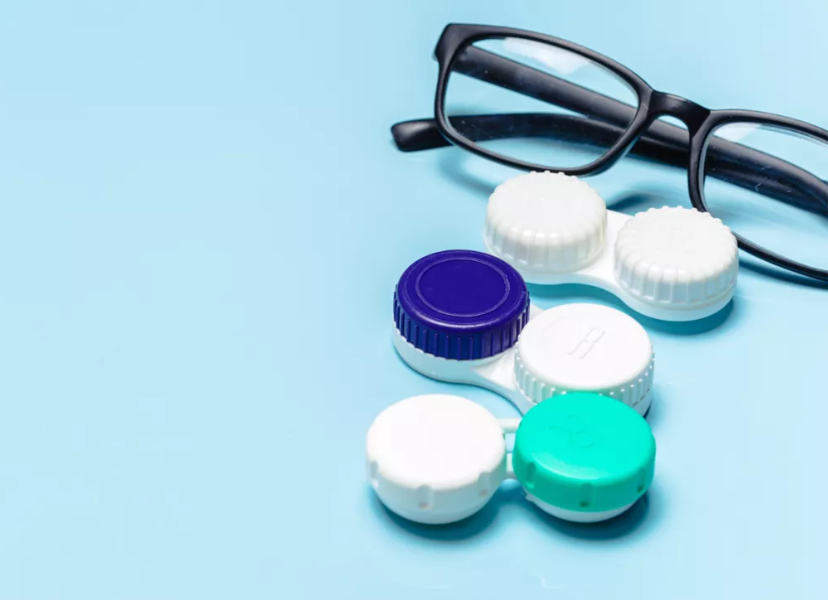 How long can you sleep with contacts in?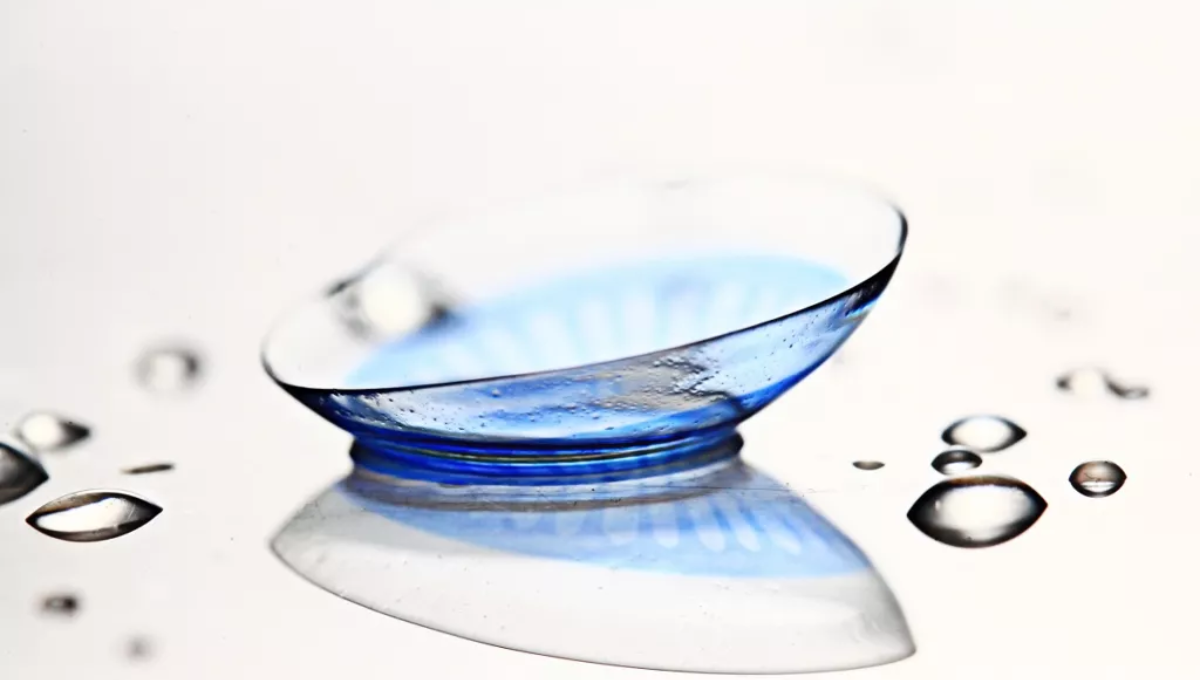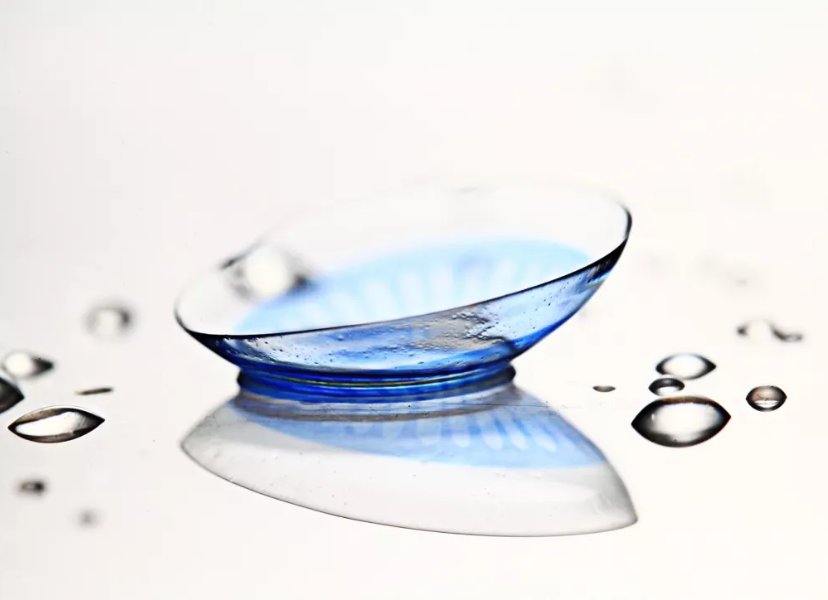 Before handling your contact lenses, wash your hands and carefully remove them from your eyes. If the lenses are daily contacts, dispose of them, and sanitize them adequately if they are monthly or two-week contacts.
If you struggle to remember to take your contact lenses off before going to bed, try taking them out earlier in the evening and using your prescription glasses until it is time to rest your head for the night. You can even get an extra pair of glasses to have on hand for those moments.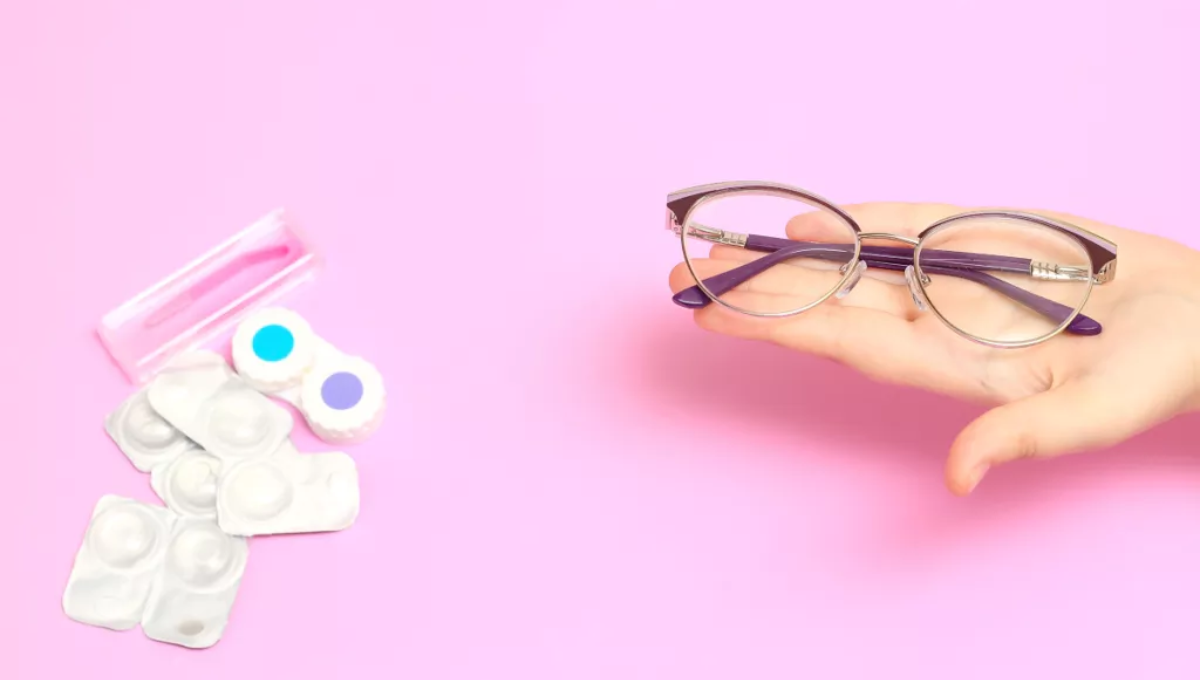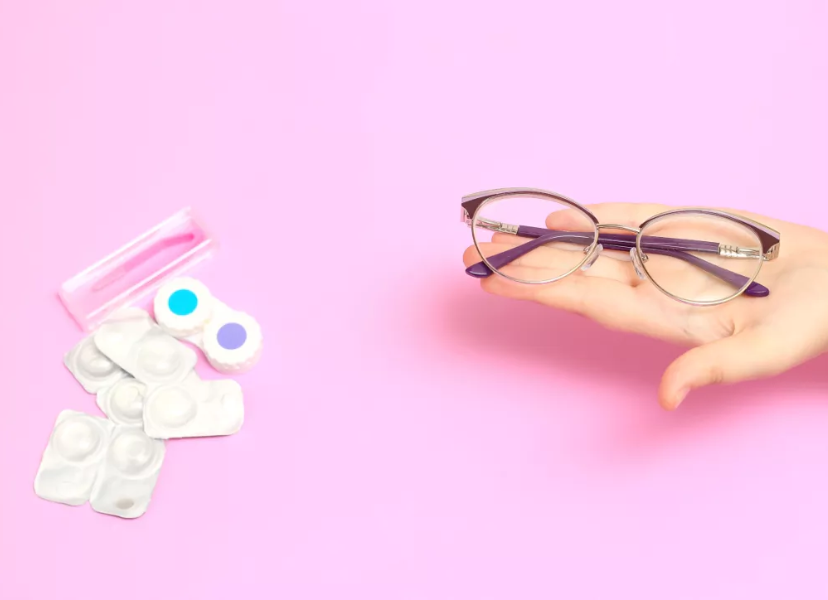 The best contact lenses, if any for sleeping, are extended wear lenses. However, they may not be suitable for everyone, so you should consult your optician for their best practice.
Now that you know the problems surrounding sleeping with contact lenses, take a look through our selection and choose what works for you from brands such as Acuvue, Air Optix, and BioTrue!