How To Buy Contact Lenses Online
Buying contact lenses online at SmartBuyGlasses couldn't be easier. Fill in your prescription details and choose the best option for you, be it daily monthly, or weekly lenses.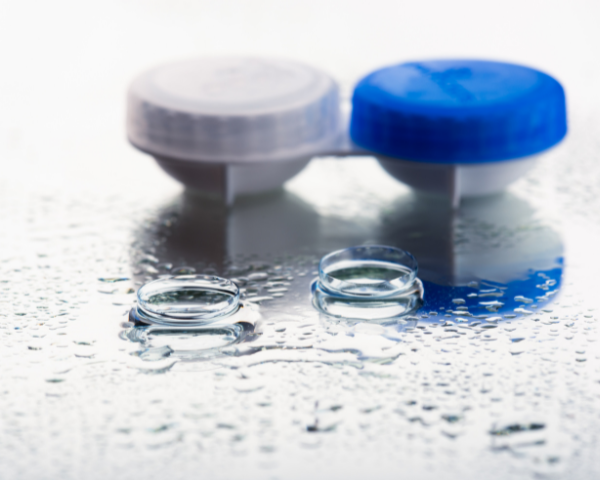 Buying contact lenses online is not only more convenient than heading into a store, but also it's often cheaper! As more and more of us are self-isolating to curb the spread of coronavirus, it's a perfect opportunity to learn how to buy your contact lenses online.
In this short guide we will show you how you can easily buy contact lenses online from home. Discover daily, weekly and monthly contact lenses at SmartBuyGlasses from brands including Acuvue, Air Optix, Dailies and more.
Guide on how to order contacts online
Can I order contacts with my glasses prescription?
Your contact lens prescription and eyeglasses prescription are very different from each other. Your glasses are placed in front of your eyes, while contacts are placed right on top of your eyes.
Because of the different distances, there is a difference in correction. If you don't have a contact lens prescription, you need to make an appointment with your optometrist to obtain a contact lens prescription. In this article you can find out how to read your contact lens prescription.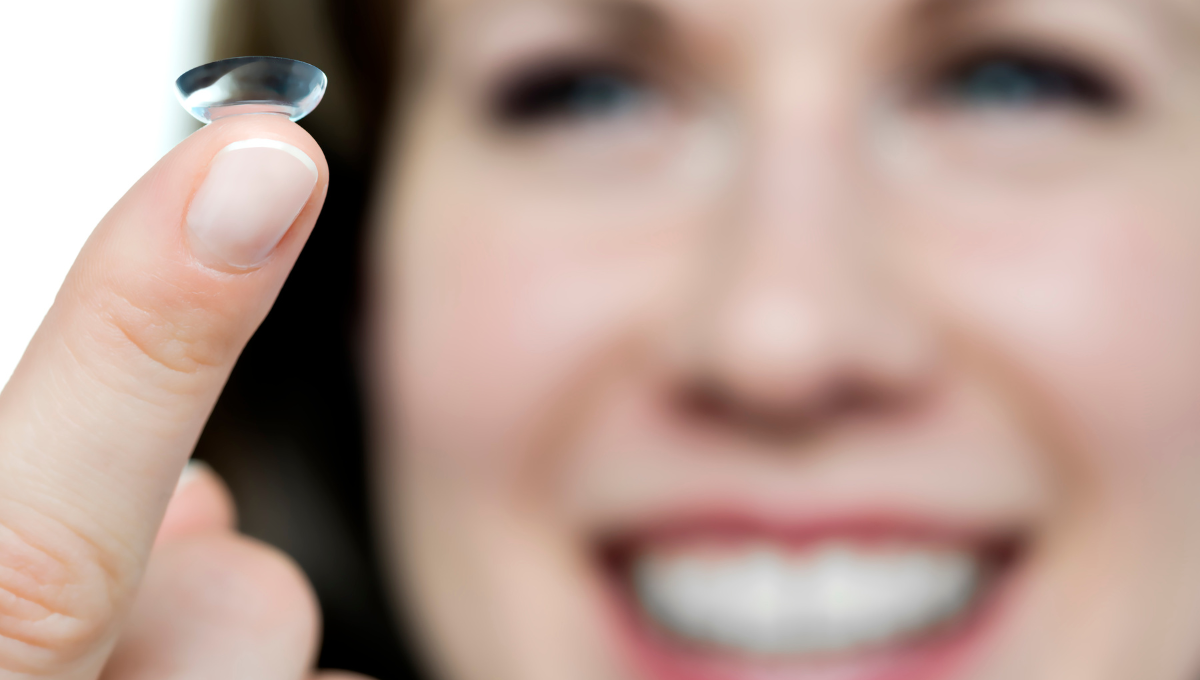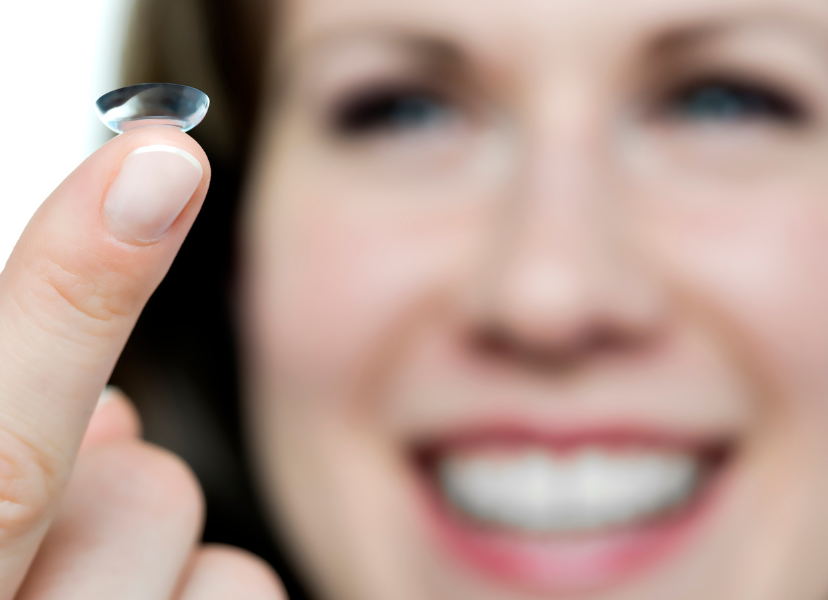 An estimated 40.9 million persons in the United States aged ≥18 years wear contact lenses.
Which contact lenses are right for me?
In our contact lenses collection, you can choose between daily contact lenses and monthly contact lenses. Daily disposable contacts are easy to use and you can just put a different pair in each day. If you occasionally wear contacts, or don't have time to clean and store your contacts every night, daily contacts are the best choice for you. 
Monthly contact lenses are supposed to be worn for 30 days and are the best choice for everyday wearers, but make sure to keep them clean to ensure they will last. They can often feel more comfortable than daily disposables as they are thicker.
It's important to choose the right purpose for your contacts. If you need to buy contacts for astigmatism, you will come across the term toric contact lenses. These contacts are made to refract light in different ways to help treat astigmatism.
If you're suffering from low levels of astigmatism, aspherical contacts will be the ones you need. There is, however, a difference between multifocal contact lenses and spherical contacts.
Multifocal contact lenses have different prescriptions built in, to correct different vision problems from nearsightedness to farsightedness, and any other issue in-between. Spherical contacts are either meant for nearsightedness or farsightedness. To know which ones are right for you, check your prescription or ask your optometrist.
What brands do SmartBuyGlasses offer?